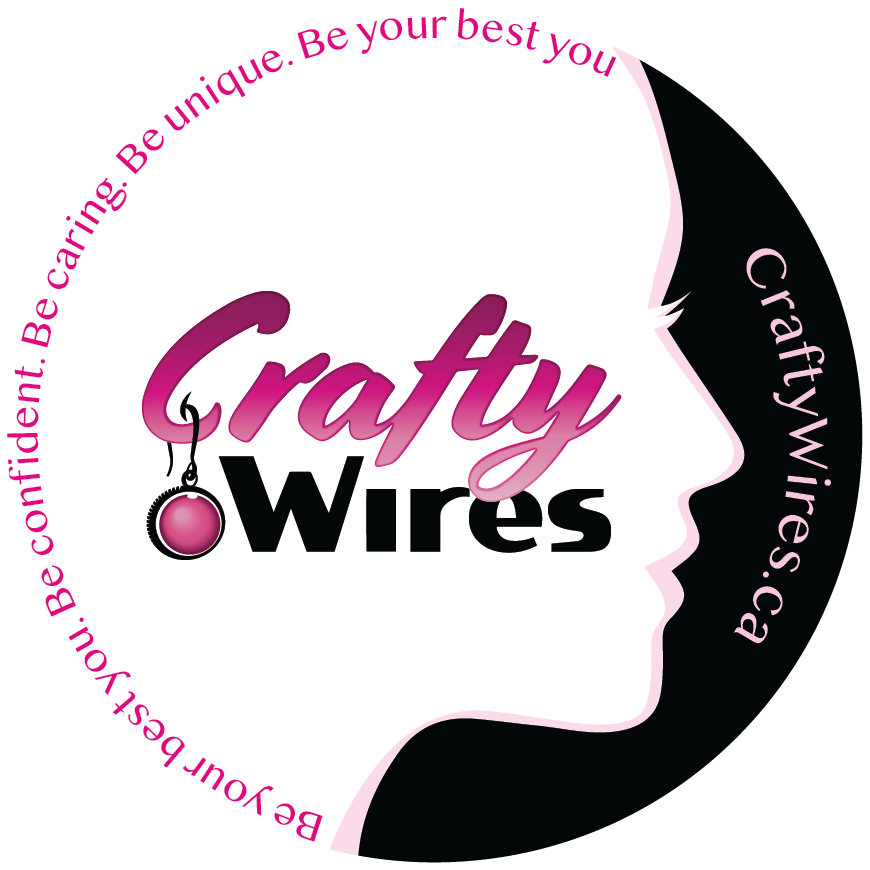 Why I Give Back!
My Daughter has had more than her share of health problems. The more serious ones include a major heart defect, cancer, and an inability to absorb protein. She has had three open heart surgeries, two surgeries for the cancer in her belly, one surgery on her eyes, and one heart transplant. At three different points in her life she was given a 50% chance of survival (or worse). So, I give back because I personally know how important it is, and what it means to receive that help. I give back because for me it literally is giving back.
Read More
10% FROM EVERY SALE goes to the following charities:
What Makes Someone Attractive?
It is true, that the right accessories can enhance natural beauty. But I also truly believe that a person's confidence, and their heart are just as important. The more confident you are in yourself and the person that you are, the more other people will find you attractive. It is yet another reason why giving back is so important for me. It is my hope that Crafty Wires jewelry can help give people the confidence and belief in themselves to look and feel their very best.
What kind of Products does Crafty Wires Offer?
Crafty Wires offers custom-made wire-wrapped jewelry. These custom options include a variety of colors and metals to choose from, as well as different styles. Each design has different options to make it just right for you. Right now I offer different designs for Earrings, Pendants, Rings, Bracelets and Sets. Each item is made by hand by myself -Denise Even.

About Denise Even
My name is Denise Even and I am the artisan and jewelery designer behind Crafty Wires. I am also the owner, the general manager, the production person, graphic designer and the marketing team.
I have always loved creating things, it has been a passion since I was just little. More recently of course, I have been drawn to wire wrapping. Even when I didn't know what it was called, I was fascinated by the art. Even more so when I found out that it all starts out as spools of wire. After that I just had to learn how. How to wrap, how to weave, how to twist and how to coil. Now I'm hooked, and I just love creating my wire jewelry.