The Perfect Little Wire Wrapped Jewelry Store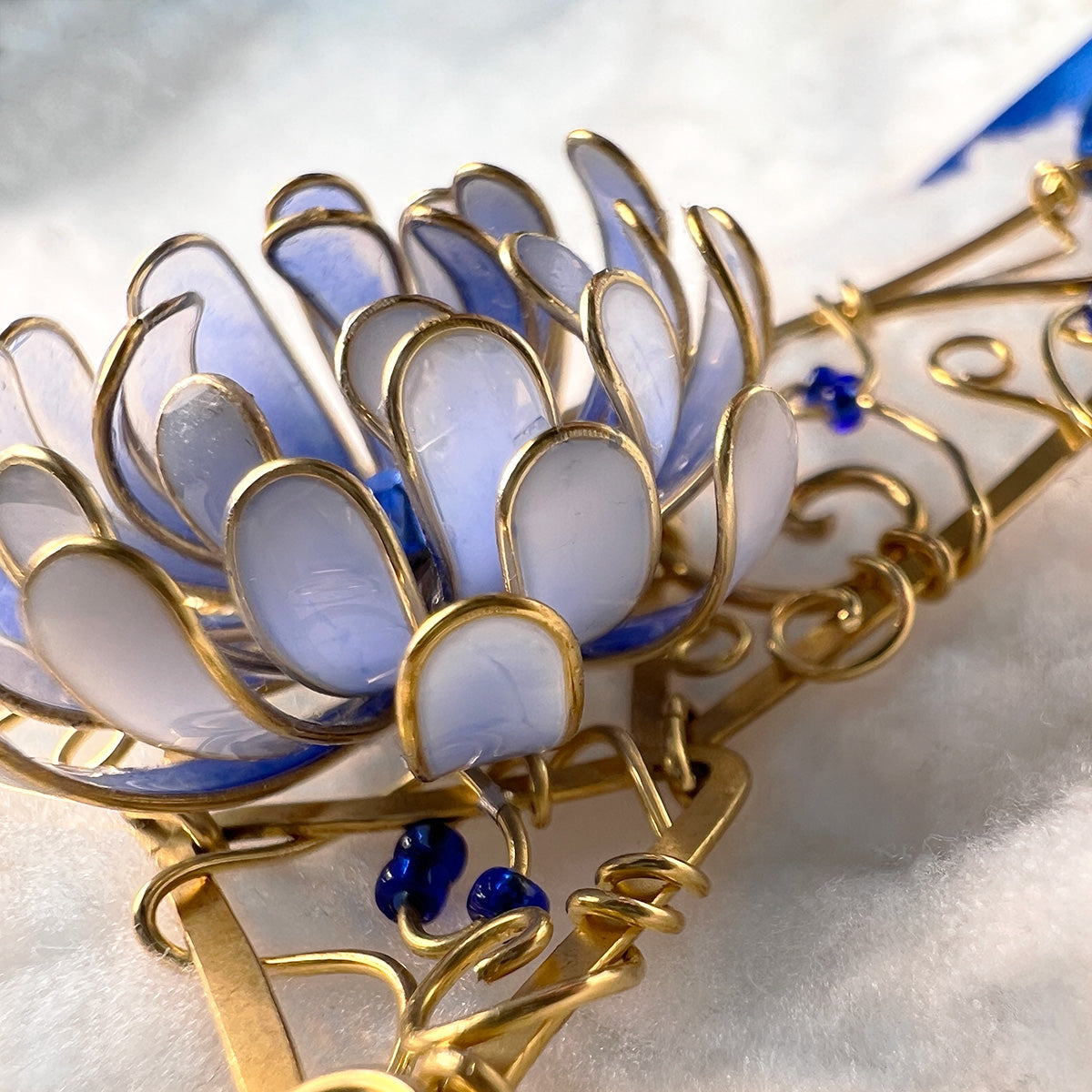 New Items are Coming
Be sure to sign up for VIP emails so that you can get access to exclusive one of a kind items like the ones pictured here. You will also get exclusive offers and access to new items before they are even available on the website! Sign up at the bottom of the page.
You don't want to be left out.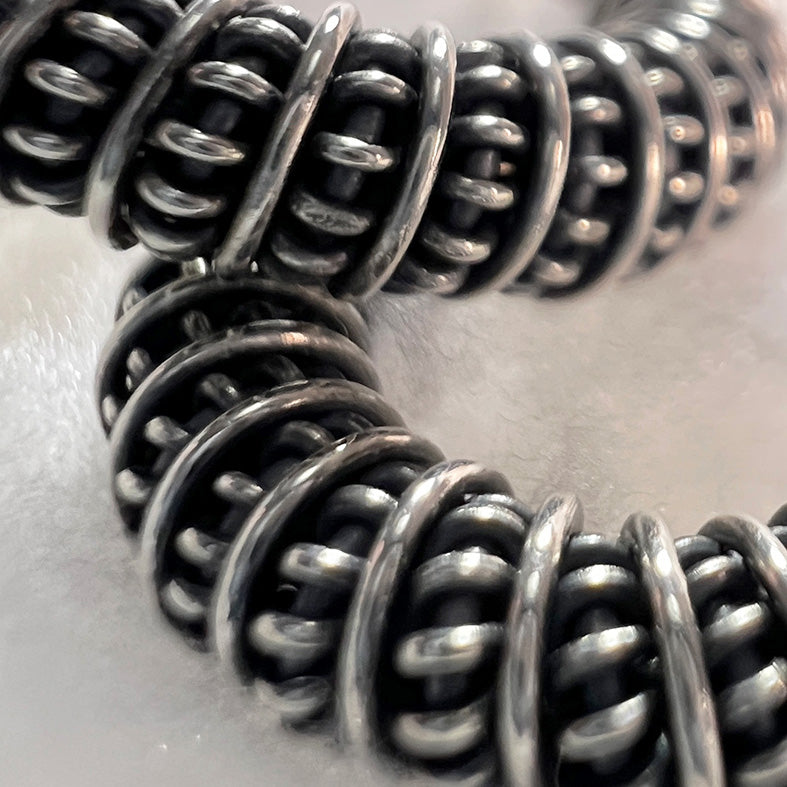 Testimonials
Gorgeous jewelry, beautifully crafted!! Will continue to buy more in the future!

Jennifer J.
So happy with the silver daisy earrings and the matching ring. Getting many compliments!

Stephanie B.
I love my heart necklace and purple bead dangle earrings, they are so beautiful, incredible detail. A lot of love put into every piece, you can choose your style and beads.

Michelle J.
This jewelry is great quality and incredible unique designs.

Kim V.
Lovely, intricately-made jewelry!

Lorraine M.